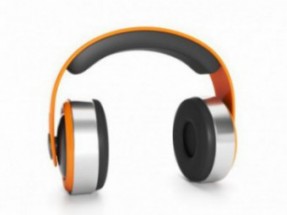 40 Mins           80/400 Marks
The Aural exam is usually the most inconvenient exam to prepare for. Where is my book? Where's the CD? Is there even a CD player in the house? Oh, doesn't matter, it's snapped in half anyway.
No more. Click through the years on the left-hand side to view the aural papers from previous exam years, listen to the official recording, and read along with the transcript!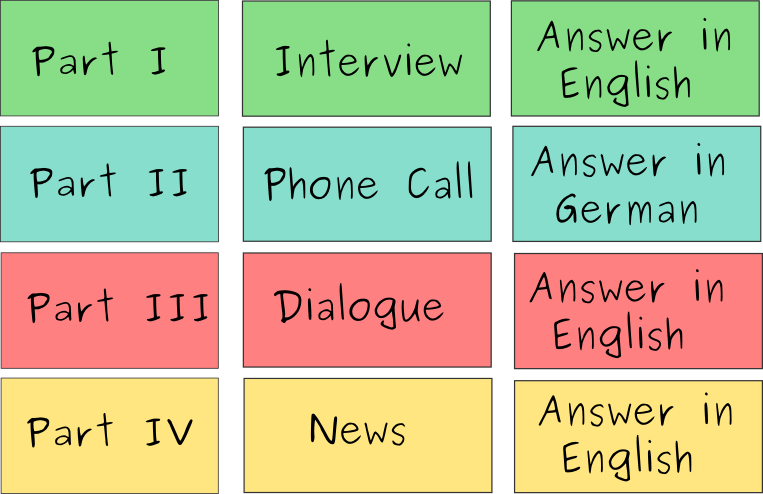 The German listening exam is divided into four sections, which are generally: an interview, a phone call, a dialogue, and the news. Being prepared for what you're about to hear will help you to recognize words and phrases a lot more easily.
The news always includes a weather forecast, which you can prepare for by learning the key weather vocabulary. Practice by listening to the recording and reading along with the transcript to learn new words!