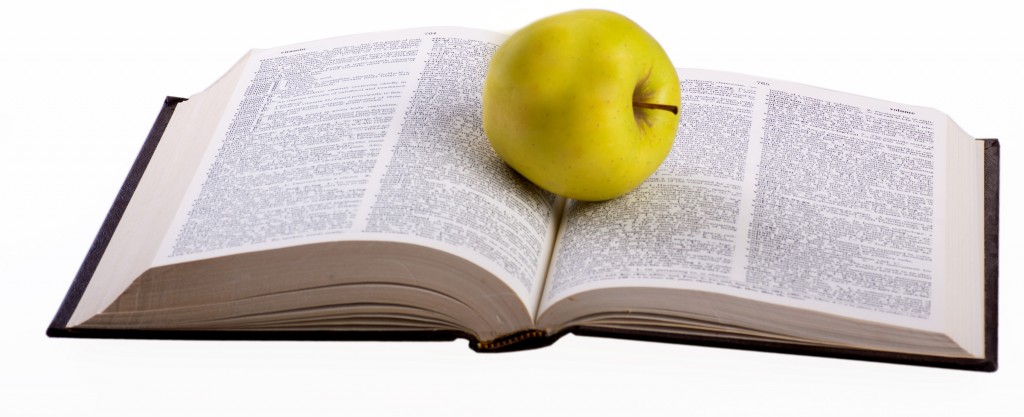 Welcome to the German Leaving Cert Ordinary Level Section of Deutsch.ie!
Click through the options in the top menu to browse past German Leaving Certificate Ordinary Level exam papers, section by section.
See what the Schriftliche Produktion or the Angewandte Grammatik looked like every single year for the past 10 years.
Use our Answer Tips to help you craft the perfect Äußerung zum Thema!
Listen to the official Aural Exam recording and read along with the transcript to make sure you don't miss a single word.