Leaving Cert Higher Level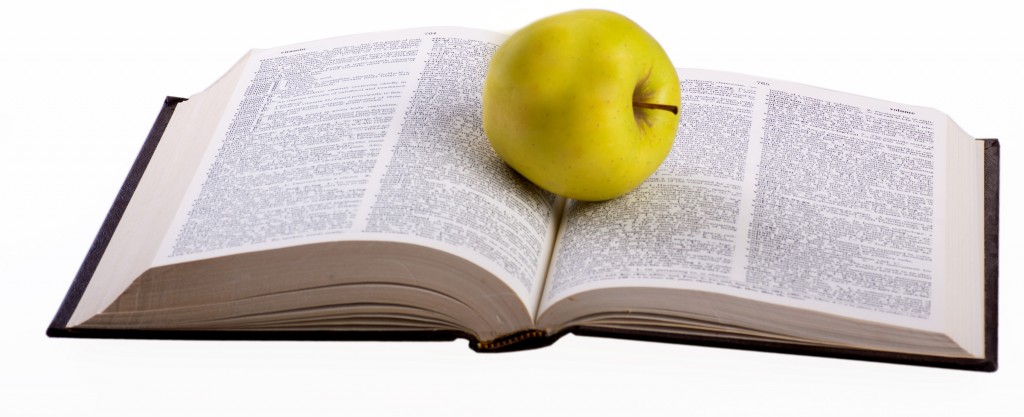 Welcome to the German Leaving Cert Higher Level Section of Deutsch.ie!
Click through the options in the top menu to browse past German Leaving Certificate Higher Level exam papers, section by section:
Listen to the official Aural Exam recording and read along with the transcript to make sure you don't miss a single word.
We wish you all the best with your exams and hope you'll join us on Facebook and Twitter for updates, new content, random knowledge, and much more.